Welcome to Legacy Financial Mortgage Corp
We started Legacy Financial for one reason, straight talk about mortgage financing. In 2004, we bought our first home and the used the Big Box Lending machine that was recommended to us by a "trusted source". The day of closing was the eye-opening moment that motivated us to enter into the mortgage business when the loan wasn't delivered as promised and there was nothing we could do about it (moving truck in the driveway & Baby in my lap). We vowed this would never happen to good people trying to make their dreams come true.
Whether you are a first time homebuyer or an experienced real estate investor, having a mortgage team you can count on is crucial.
We pride ourselves on excellent communication and easy accessibility when you need us. Our experienced staff is here to guide you every step of the way.
Fill out the questionnaire on this page to start a discussion about your mortgage needs today!
Please check out our 27 educational articles we put together..
As an education based mortgage company we strive to provide helpful information.
Visit our learning center to learn some great tips about buying a home.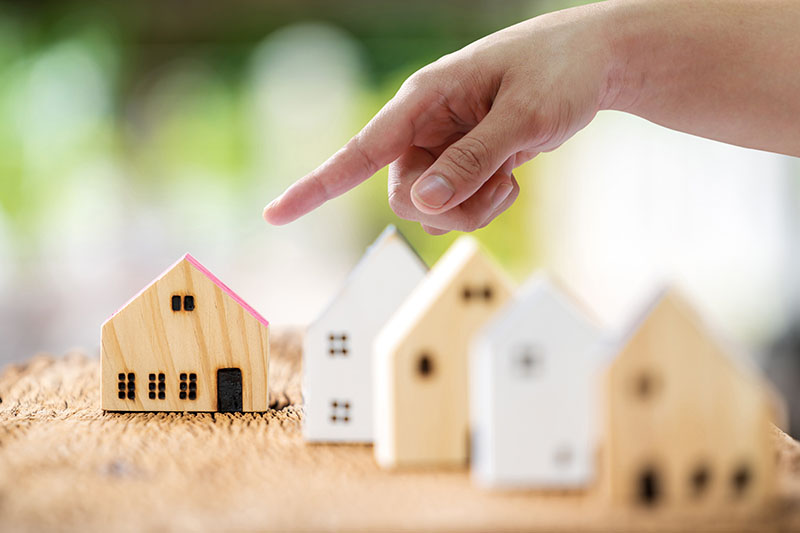 Whether this is your first or tenth home purchase, shopping for a new home is an exciting time. It can…
Request A Free Consultation

Our clients are the foundation of our success.
3rd Party Client Reviews
Client reviews from around the internet.